Holistic Kinesiology encompasses many aspects of both Eastern and Western medicine. Results are achieved for you by establishing what is driving an issue or problem then assisting your system to reset itself to optimal working order.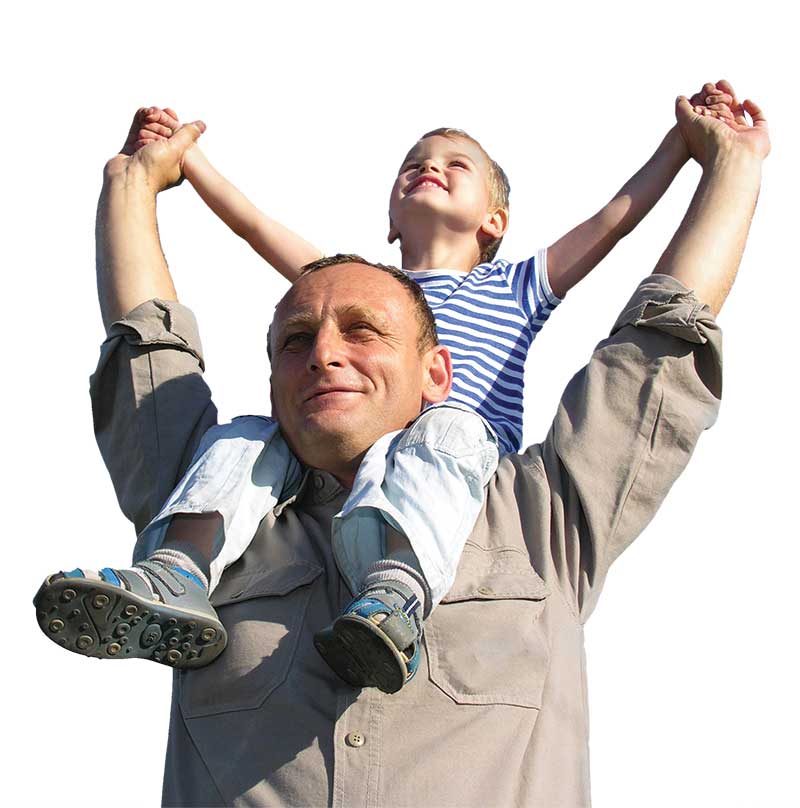 Kinesiology can address different areas, such as:
• Stress Diffusion
• Headaches
• Pain
• Depression
• Learning Difficulties
• Immune Function
• Fatigue
• Goal Setting/Life Path
• Balance
• Clarity/Awareness
• Living the best version of You
Each session is tailor-made and targeted at bringing out the greatest resolution for you.
Time:
Allow 1 1/2 hours (+)
Kinesiology Appointments (often called Balances)
Intro Session:
Speak with me about having a mini-balance to experience what Kinesiology can do for you.
There are a variety of options in sessions to best suit your needs:
• One-Off
• Package Balances – more frequent on going work together at a reduced rate.
• Monthly Wellness Program – minimum of One Balance per month over 12 months* plus phone back up and extra balances or remote balances as needed.
*This program is designed to help you to achieve and keep you functioning optimally as a continuum. Please chat with me about this new concept and the difference it can make in your life!
• Children – allow a minimum of 1 hour per balance
Other options: If you wish to work as a couple or family, or feeling pressed for time/$ and would prefer shorter sessions I am open to discuss this with you.
Included:
Balances include Essential oils and Essences if required to take home and all back-up information/readings from each session.
Health Funds:
Government regulations withdrew the ability for health funds to offer rebates.
Cancellation Policy:
24 hours notice required for cancellation of appointments or you may incur normal charges.
Ring Pam now to discuss which solution is best for you 0414236881
I guarantee your satisfaction from the work we do, or I will refund you the money or arrange to work with you again. My goal is to assist you to get the outcome you desire.
What some clients have to say about their results:
"In just one afternoon, Pam Sussman helped identify the subconscious barrier which was holding my health goals back. I felt like I had been "uncoiled" and regained a feeling of lightness, flexibility and movement which I'd not experienced for many years. I don't know how to tell others how you do what you do Pam…I just tell 'em it works! You rock! Thanks."
Mick Cornish
"Hi Pam,
Thanks for this, the inspirations each day, were all really appropriate for me.
Just to say that I so enjoyed your lessons and found you really inspiring. It was fantastic to finally come across a lecturer who had a passion for parent-hood, I had found myself zealously defending my choice of motherhood!
Pam, I would love to bring my younger son to you and will be contacting you in the future.
Thanks again."
Jo Miller 09HKPT class
"Hi Pam,
Thanks for sending the 'core' points of my balance. Its terrific to be able to see them again – very affirming.
I woke up this morning earlier then usual and then started dancing…. I feel so light! I don't know what you did but it has brought joy and laughter back – it had been in hiding for a while. As you say, great balance, for which my thanks."
Sallie Mason
Sports Kinesiologist